Our multi-aged classrooms provide children with a carefully prepared environment and a wide range of quality materials.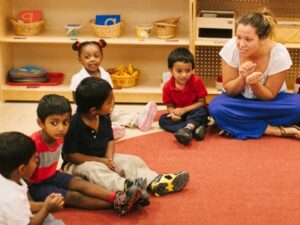 Ages 12-36 Months
Palm Harbor Montessori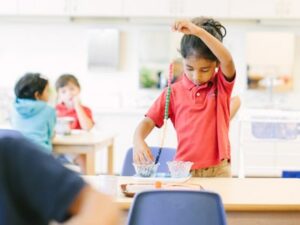 Ages 3-6 Years
Palm Harbor Montessori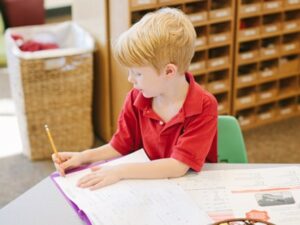 Ages 6-9 Years
Palm Harbor Montessori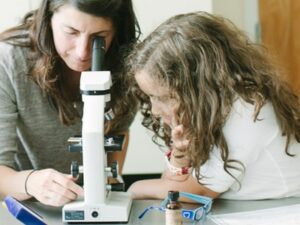 Ages 9-12 Years
Palm Harbor Montessori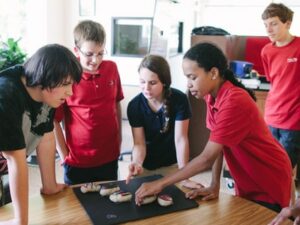 Ages 12-8th Grade
Palm Harbor Montessori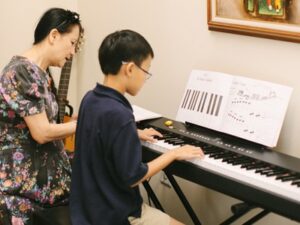 Primary and Upper School
Palm Harbor Montessori
Take a moment to come and see a class in action where you can observe teachers and students interact in a stimulating environment with hundreds of unique Montessori materials and equipment.
Our program is designed to:
Allow children to teach and learn from each other
Facilitate the guide's concentration on the individual rather than grade norms
Allow a consistent environment and guide student relationship over a 3-year period
Provide and encourage a sense of community
Permit the development of a family spirit in the classroom
In all grade levels children follow an enhanced Montessori Curriculum including:
Language
Cultures/History
Mathematics
Education
Geometry
Geography
Botany
Zoology
Science
Practical Life
Arts
Music
Foreign Language
Computer Literacy
World
Environmental
Peace Education
Physical Education
Give your child the best start in life!